DISCOVER A DIFFERENT KIND OF LIVING
Since 1981, Braden Fellman has been cultivating and preserving the charm of Atlanta's intown neighborhoods. From coveted residential apartments to unique commercial spaces, Braden Fellman is proud to play a part in the Atlanta and Charleston communities. As a local family-owned company, we are committed to providing a distinctive and personalized renting experience not available from our larger competitors.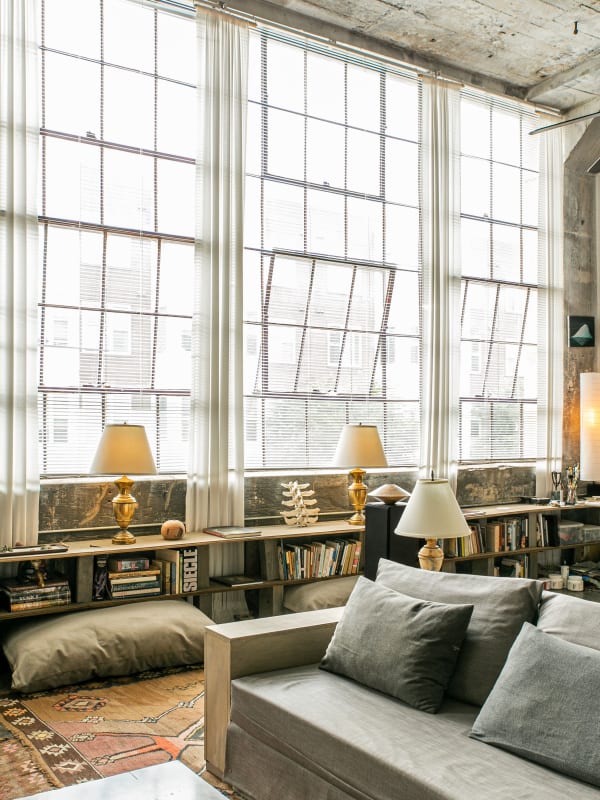 WHO WE ARE
The unique culture at Braden Fellman Group extends to every employee at every level of the company. Owners are actively involved in day-to-day development and management of our properties, striving to create homes that they want to live in. We take pride in our spaces and invest in enhancing the communities we serve.